As a girly girl I have to have certain things to complete my outfits. You have basics to create your outfit that you absolutely need.  Sometimes you walk out the house and know you're forgetting something, hmm, what is it? Earrings, clutch bag, bracelet, scarf one those!  I hate reaching my destination and realizing I forgot my earrings, it kinda irks me for the rest of the night. Makes me feel my outfit is a little incomplete, lol.

Earrings are something that can be outlandish or chill. Normally I would wear huge ear-bobs like my grandma will call them! Huge says dramatic and attention grabber to me and I was always asked where I bought them. The beauty supply has the cutest earrings in really large sizes for $1-$2! As I'm getting a little more mature I find myself reaching for the more smaller dangle earrings or a nice pair of studs. The smaller ones seem to scream laid back, maybe elegant and  sparkles will definitely catch my eye every time.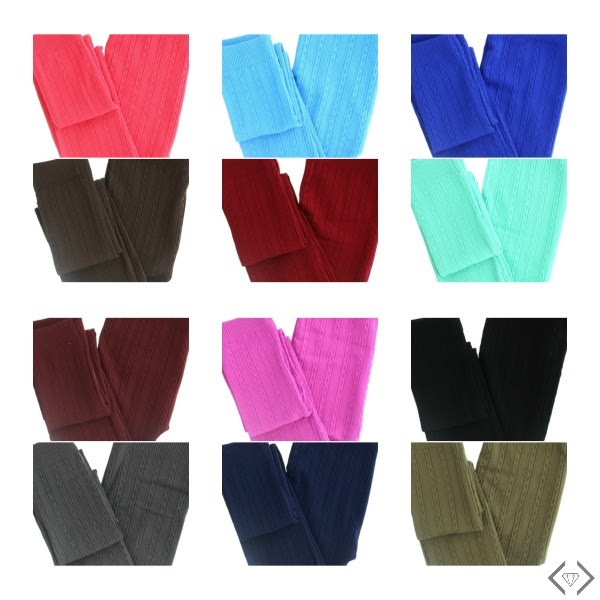 Leggings can be worn all year long( the regular ones). They are my go to during the summer when I'm going to the grocery store or going walking. Comfortable and easy to put on is how I would describe them. In the winter I wear them layered with jeans or I wear them alone with some boots to stay warm. A pair of leggings with some knee high boots,a sweater and a cute scarf, those are basics for me! I love a cute scarf in the winter to bring out the outfit. Even in the summer the a light scarf can be worn as wrap or in the place of a necklace.You can also find scarves at good deals at the thrift stores. I own tons and need to wear them more often!
What are your basics?
Fashion Friday – 8/5/16 – Stock up Sale (Basics in Bundles) for 50% Off + FREE SHIPPING w/code COMBO3.